We believe in the power of EFFICIENCY, RESPECT and ATTITUDE.
Everything else is a no-brainer!
Tax preparation is one of the services we offer year round available for people needing to get their tax return filed, along with extensions, advices for college financial aid (FAFSA application), or simply checking on the status of a tax refund. Contact us here.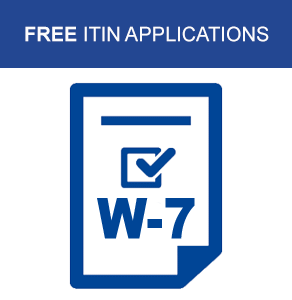 Undocumented immigrants or individuals who don't qualify for a social security number can file their taxes through an IRS acquired ITIN (Individual Tax Payer Identification Number). Typically a valid and unexpired passport will be enough to obtain an ITIN (TAX ID) to file taxes for the current tax year or any prior one. There is a list of thirteen other documents that you may use to get your ITIN number. Contact us here.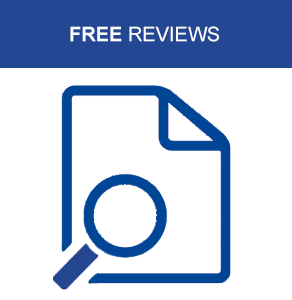 Your refund may not have been what you expected to be or simply was missing some information: Sometimes important documents arrive after you've already filed your tax return - LIFE happens – We understand! Contact us here.
Don't take our word for it. Read what our customers say...

Great customer service. I was able to get everything I needed and for the first time I understood what was going on with my taxes. Thanks for the help, Zigma!!
Friendly, reliable, and very professional!!!! Thank you ZIGMA team!
The easiest income tax I've ever filed was through Zigma. It was fast and easy, literally took 10 minutes! Highly recommend this place to get your taxes done.
Great customer care and services provided! You can rest assured that you are in good, trust worthy, efficient hands! I would recommend to anyone!
It provides a great customer service and all the information you need to know about filing your taxes.
Thank you very much, Zigma Tax Team. You always assist me with a smile.
Excellent service. They always assist you with a smile. Congratulations Zigma Tax Team!
I enjoyed this service. Will definitely be back next year!
Thank you so much Mayra to you and your staff for helping my family today like if it was your own family. That truly makes the difference and opens up more trust.
Thank you Zigma Tax for the good service and tranquility you offer while having my taxes done without stopping doing my stuff!