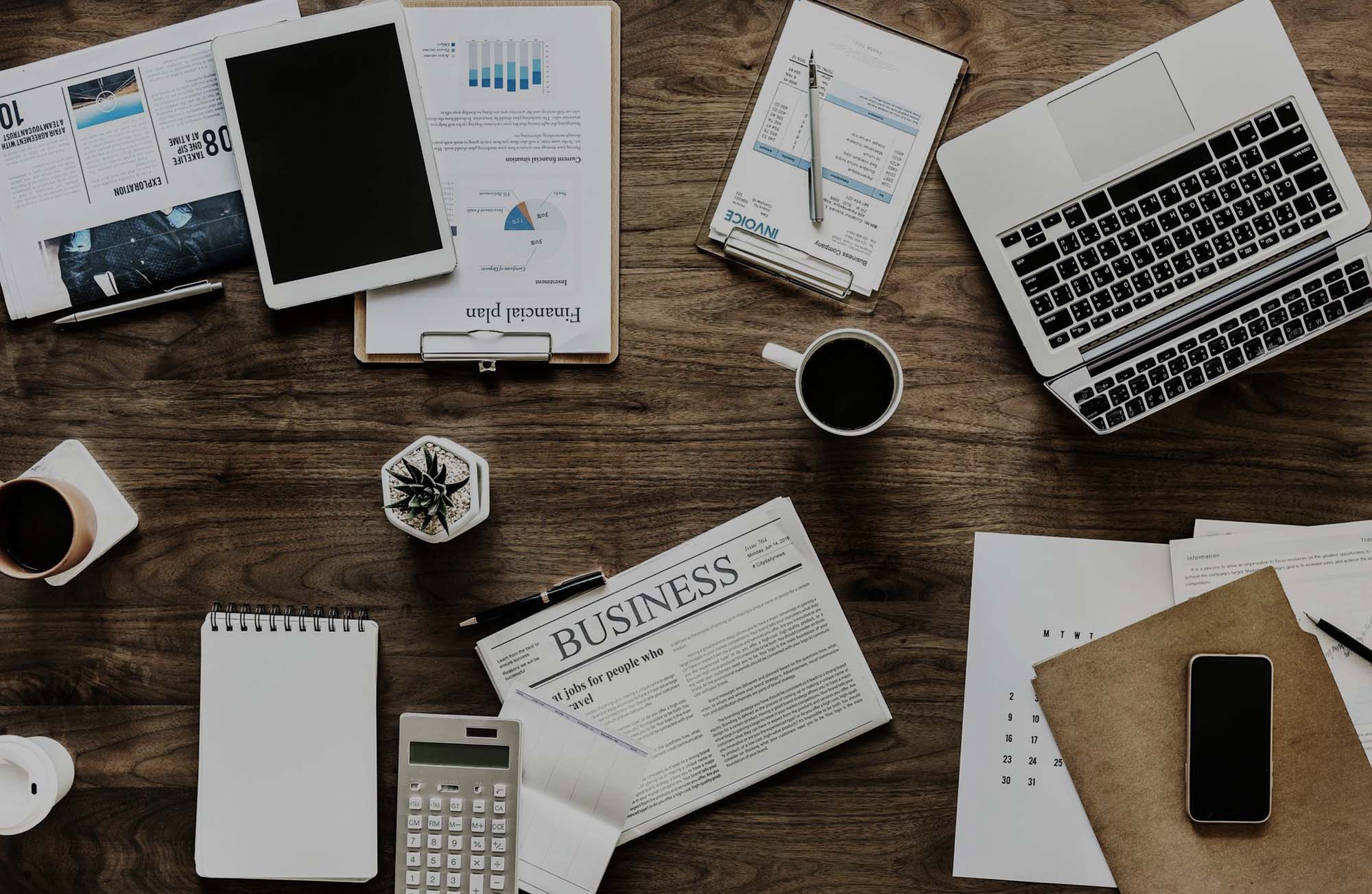 ---
We are real people
---
We are not a marketing program looking for a company to send leads to. All tax representation work comes from one office.

---
Credentials:
---
We have a friendly and reliable staff that receives training from the most prestigious IRS accredited intuition yearly. Zigma Tax has been providing excellent service and has been dominated for best small business of the year in 2015, 2017, 2018 and 2019. Zigma has won much recognition in their community for providing great work.

---
Affordable payments
---
Clients pay a reasonable fee base on the services received. Don't have money? Don't worry! We give each client up to six months to pay from their tax refund. We take credit and debit card payments as well.
WE BELIEVE IN THE POWER OF EFFICIENCY, RESPECT AND GOOD ATTITUDE.
---
We provide the best possible service.
---
Looking for an accountant? Do you need tax advice? Contact our office today for information! 757-454-6120
From tax preparation and filing, to accounting and bookkeeping, to payroll and QuickBooks, you can count on us for all your personal and small business tax and accounting needs.
We offer a trained staff and a CPA on site. For many years we have provided superior service and we plan to do so for years to come or more. We know that when you take advantage of our world-class tax and accounting services, we will exceed your expectations.
We sincerely appreciate your trust in us, and we will strive every day to maintain your trust and confidence. Call us today to learn more about our services or to schedule a consultation to see how we can help you.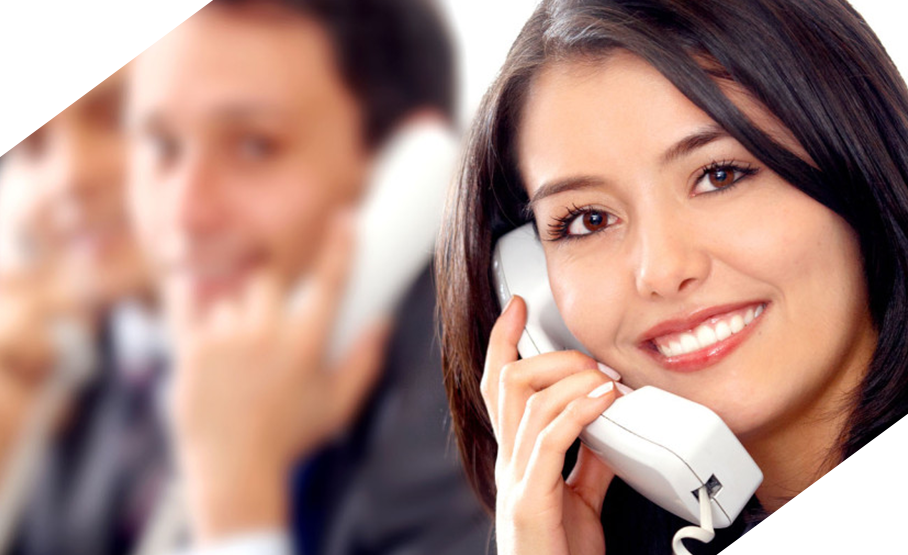 Servicing our wonderful Hampton Roads community with over 10 years of experience, accolades from Old Dominion University, Harvard Business School Online, and Latino Tax Pro. Our recently remodeled and fully sanitized office has the best tax techniques for this new tax season.
Testimonials
Don't take our word for it. Read what our customers say...
"They helped me with my business taxes and I am very happy with the results very nice service"

"Friendly, reliable, and very professional!!!! Thank you ZIGMA team!"

Thank you so much Mayra to you and your staff for helping my family today like if it was your own family. That truly makes the difference and opens up more trust.

"It provides a great customer service and all the information you need to know about filing your taxes."

"Great customer service. I was able to get everything I needed and for the first time I understood what was going on with my taxes. Thanks for the help, Zigma!"

"The easiest income tax I've ever filed was through Zigma. It was fast and easy, literally took 10 minutes! Highly recommend this place to get your taxes done."